First Wave Freshman Summer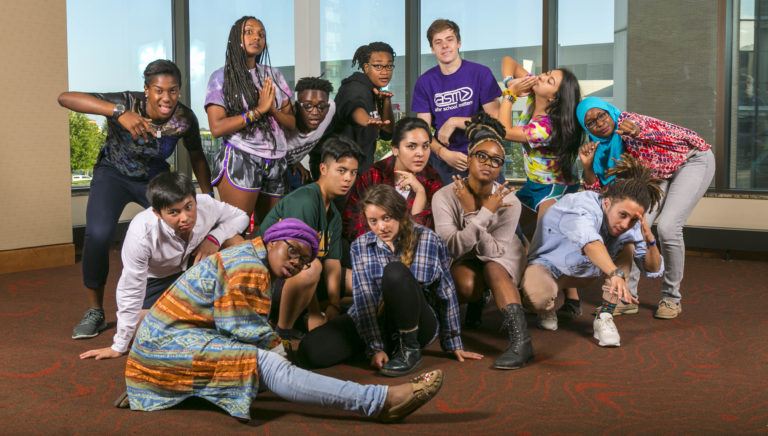 First Wave freshman students get a head start on their UW-Madison careers by taking part in the Summer College Experience (SCE), a summer bridge program designed to help incoming students make a successful transition to college. Participants attend two academic classes and one artistic class during the summer session, meet a diverse group of fellow incoming students, get adjusted to the college academic and social environment, and enjoy fun trips and cultural activities. In addition, First Wave students receive professionalized training from OMAI's Artistic Director Rain Wilson throughout the SCE Experience. The cost of tuition, books, and room and board in a residence hall is covered for all participants.
First Wave Sophomore Year

The First Wave sophomore year provides for more flexibility and requires that the students develop projects which showcase their academic and artistic development. Also, sophomores have the opportunity to participate in more local, regional, national, and international traveling as part of the First Wave Hip Hop Theater Ensemble.
First Wave Junior Year
Students are encouraged to study abroad, which provides the students with an international experience and deep immersion into language fluency. Over 40% of all First Wave students have already studied abroad in a multitude of countries. Our students maintain blogs about their experiences and stay in close touch with their fellow First Wave students studying in Madison. First Wave Scholars have traveled to Australia, Portugal, Brazil, England, France, Japan, China and Ghana, to name just a few destinations.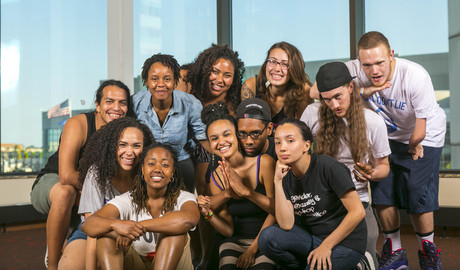 First Wave Senior Year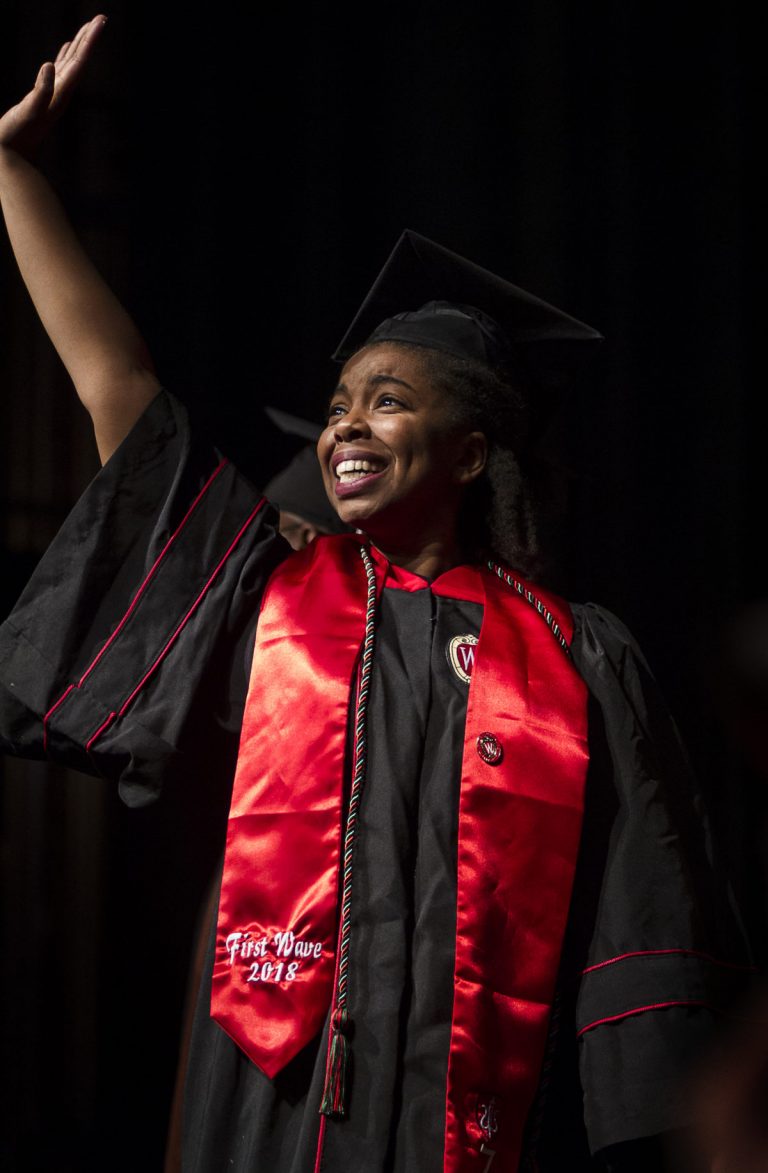 The First Wave senior year is characterized by a capstone seminar and senior arts project as well as in-depth career advising and portfolio development that will provide the the First Wave students with the tools to be successful in their professional endeavors upon graduation.