The Office of Multicultural Arts Initiatives provides culturally relevant and transformative arts programming to promote positive social dialogue and to give cultural art forms a legitimate academic forum.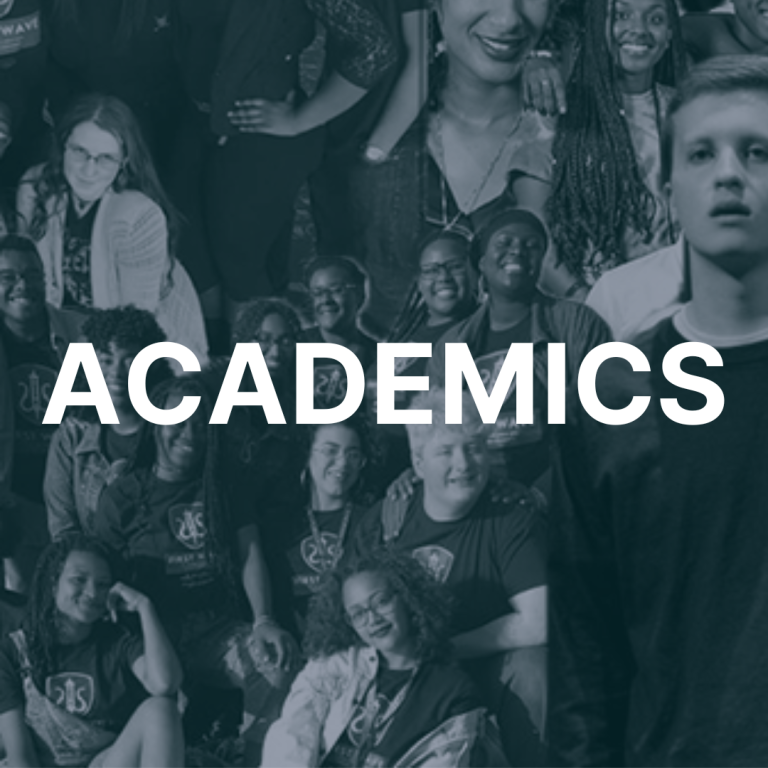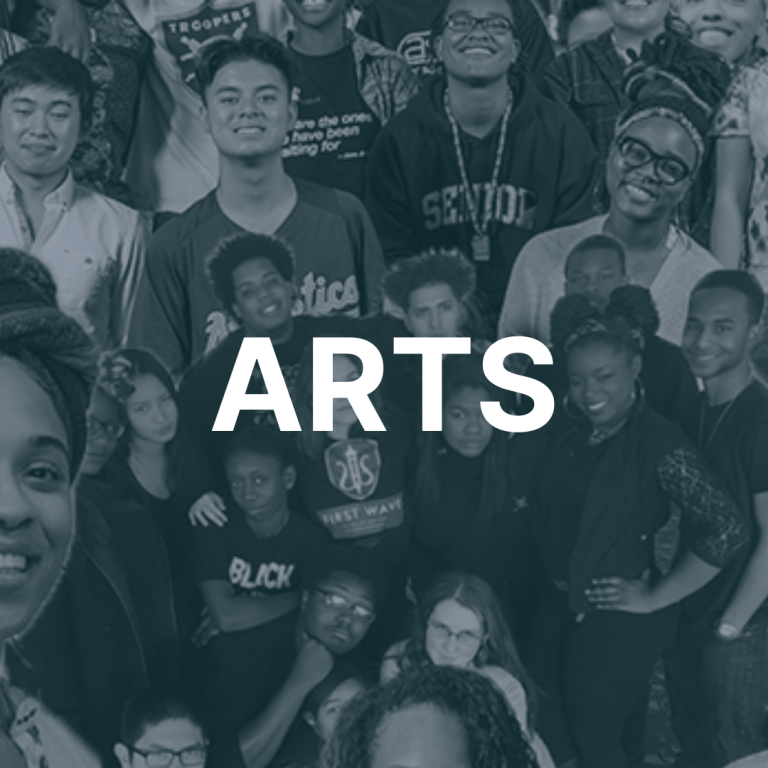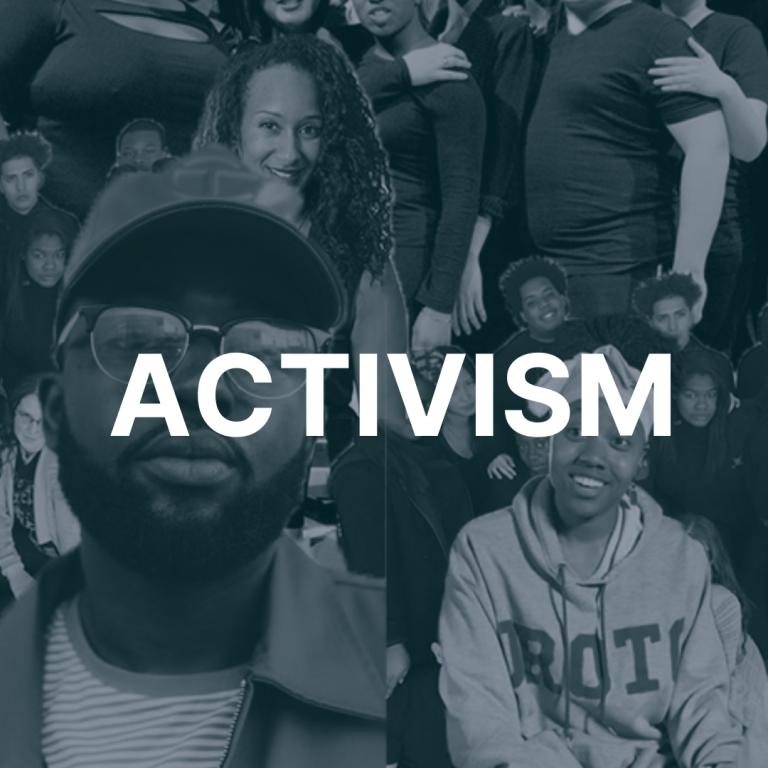 FREQUENTLY ASKED QUESTIONS
This is an accordion element with a series of buttons that open and close related content panels.
What is First Wave?
Am I eligible to apply to First Wave?
How can I apply to the Residency?
When is the next event?
How can I collaborate with OMAI?
How can I donate to OMAI?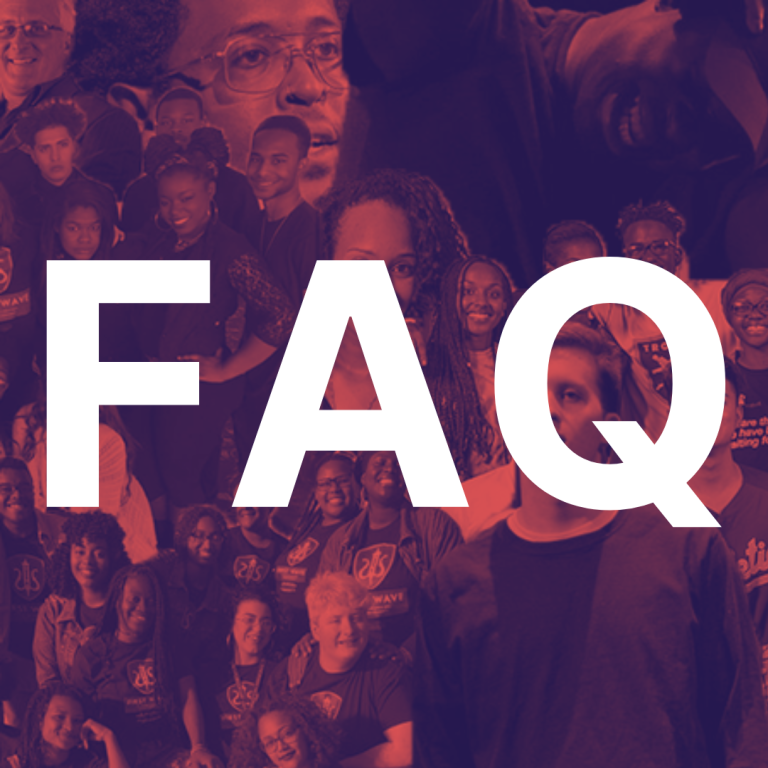 Events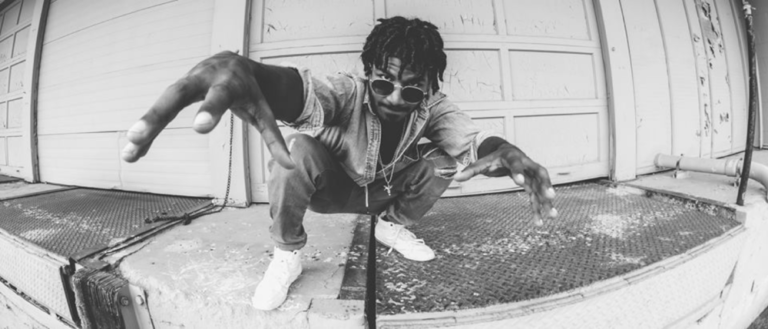 Diversity Events
No events returned.